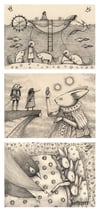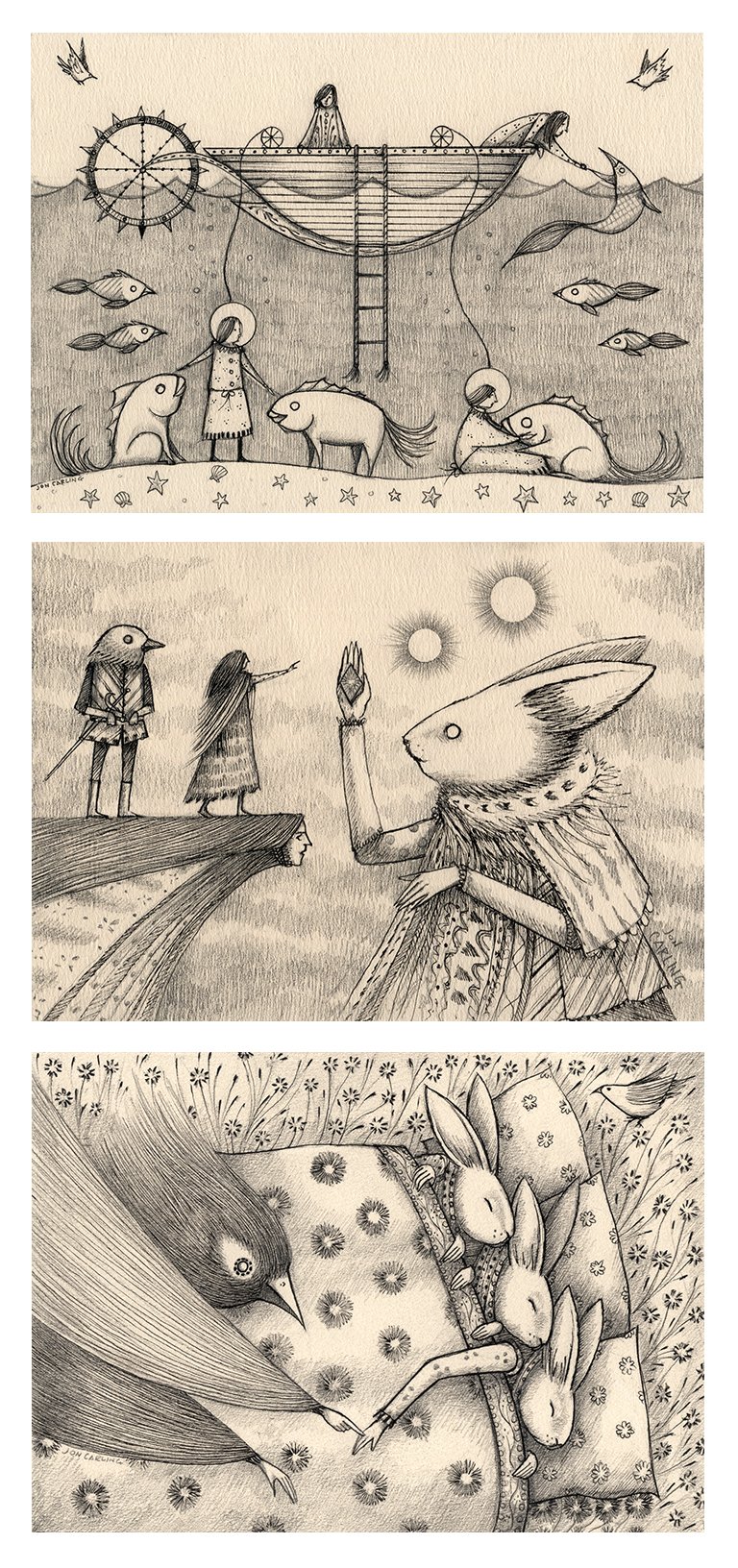 Mini Prints - Set 2 - 3-pack
3 High quality, digital prints on cardstock paper.
Includes these 3 drawings:
'Visiting Friends'
'Farewell Gems'
'Rabbit's Dream'
Size: 7" x 5" - No Border
These prints are the same size as the original drawings.
Packaged with care and mystery extras.....
Ships from the U.S.
International Customers please note that customs or VAT fees might apply.
COPYRIGHT DISCLAIMER:
All text and photos displayed in this shop are my intellectual property. You must obtain written permission to copy, use or redistribute all drawings, photos and/or text. Copyright 2023 All rights reserved.